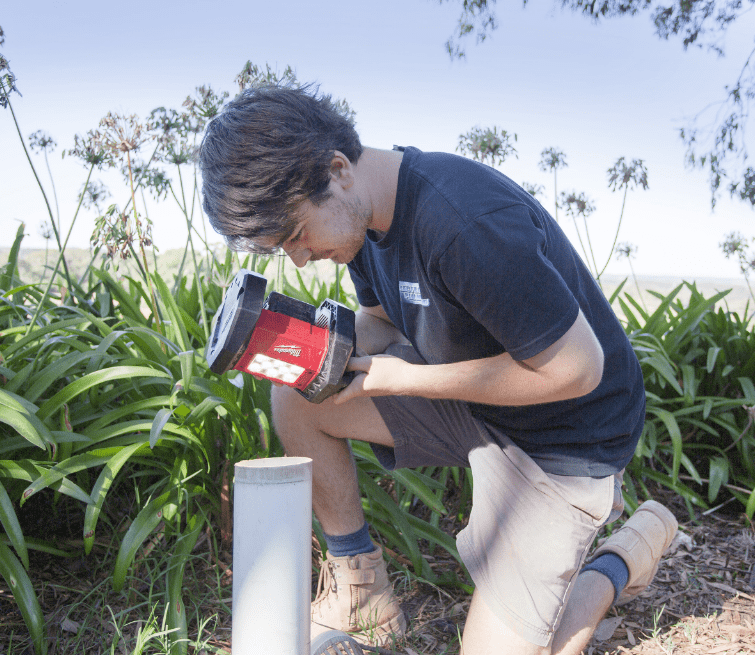 What is a stormwater drainage system?
A stormwater system is a network of channels and underground pipes installed to manage the runoff water from rainfall. It is crucial to have a reliable stormwater solution in place, especially during big rain events, as it will keep water from flowing back into your house and basement and keep dirt and debris outside.
Reduce Pollution and Mitigate Risks
If you need reliable stormwater drainage designed for Australian conditions to mitigate flooding risk and effectively control stormwater runoff to keep your property from structural damage, we got you covered. Stormwater transfers pollutants from the environment to the rivers and bays, so to reduce pollution and mitigate all the possible risks, it is necessary to implement effective stormwater management. Our team provides professional assistance and reliable stormwater solution systems.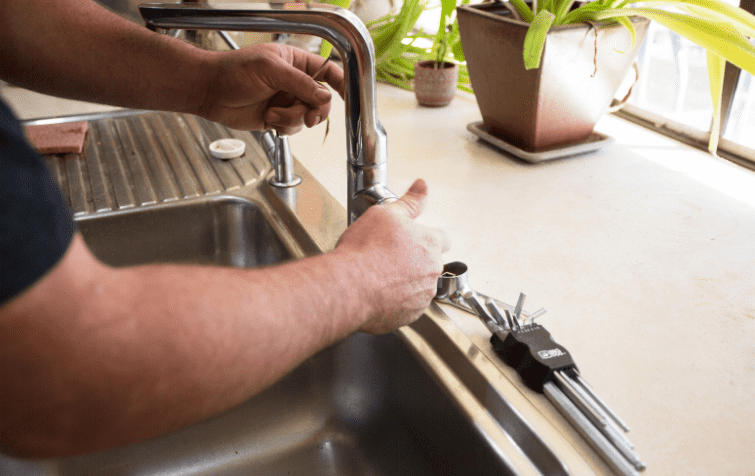 Honest Pricing
We make sure to offer high-quality service at an affordable price.

Excellent Customer Service
We make sure to provide excellent customer service and offer professional advice.

Same-Day Service
We are available to provide prompt service for all plumbing and gas-fitting jobs.

Professional Team
We have tradesmen with over 125 years of combined experience.

Excellent Track Record
We have a strong track record with our long-standing satisfied customers.
We Take Pride in The Quality of Our Workmanship
leesyl1
September 20, 2019.
Came out within the hour and repaired our hot water system. Very prompt and efficient service. Highly recommended
Johnny Flash
August 20, 2019.
Have used these guys a couple of times on each occasion explained to Brett what I needed done and no worries he had a plumber out the same day and job done to high standard at a good price.
Daryl Sowerby
June 29, 2018.
Have used Free Flow Plumbing for two services and they have been very reliable and professional. Did great work and I highly recommend them.
Kay Scott
February 12, 2018.
We have used Free Flow Plumbing for many years on our rental properties. The Brett and the team at Free Flow Plumbing are always prompt and courteous. Once notified of a job, they work in closely with our tenants so as to schedule the work when it best suits their needs. They not only do the plumbing work requested but also provide written feed back on the work undertaken plus identify other items that may require future attention. They are a reliable plumbing team and they also can provide a single point of contact for other building maintenance works such as carpentry, earth works, electrical, roofing, tiling, retaining walls concreting, gas fitting, painting, roof cleaning etc that we have used many times. I would have no hesitation in recommending them to other clients for a hassle free one stop shop to provide a total solution to your maintenance needs at an affordable price.
Brendan Pole
December 31, 2017.
Excellent work reasonably priced. Quite pleased. Great communication.
Frequently Asked Questions
A: Thank you for your interest. Our team is excited to work with you. You can contact us to arrange a quote on a project by visiting our Contact page. Simply fill out the form and provide the details of your project.
We are ready to provide professional assistance and a reliable stormwater solution