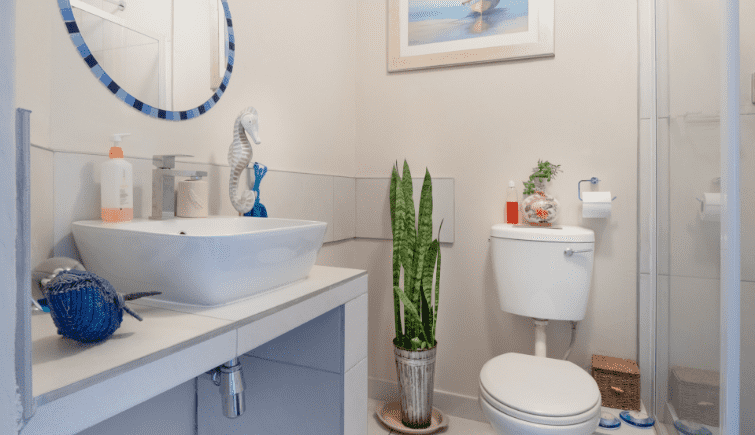 Bathroom, Kitchen, and Laundry Renovations
Your bathroom and kitchen are areas that your guests will likely see when visiting your home. We can help make sure that your guests like what they see and will feel comfortable when visiting. If you are looking to renovate your bathroom, kitchen or laundry areas, we can help make your place feel more welcoming, functional and valuable with our professional renovation service.

Honest Pricing
We make sure to offer high-quality service at an affordable price.

Excellent Customer Service
We make sure to provide excellent customer service and offer professional advice.

Same-Day Service
We are available to provide prompt service for all plumbing and gas-fitting jobs.

Professional Team
We have tradesmen with over 125 years of combined experience.

Excellent Track Record
We have a strong track record with our long-standing satisfied customers.
We Take Pride in The Quality of Our Workmanship
Making Your Space More Inviting
Doing the renovations on your own can feel overwhelming and labor-intensive, but we're here to make it easier for you. If you want to remodel your bathroom, kitchen, and even your laundry area, work with our professionals. We listen to your needs and offer end-to-end laundry and kitchen renovations. We also listed down the bathroom renovation services we offer to make it more beautiful and functional as possible.
• Temporary Bathroom, Shower, and Toilet Hire
• Demolition of Existing Bathroom and Fittings
• Relocation of Fixtures and New Underfloor Plumbing
• New Hot and Cold Pipework and Tapware
• Pouring New Concrete Floor
• Setting the Baths and Showers In
• Plastering and Re-sheeting of Walls and Ceiling
• Waterproofing and Tiling
• Painting Ceiling, Walls, and Doors
• Fixture Installation of Shower Screens, Toilets, Vanity Units, and Mirrors
• Preparing and Cleaning the Bathroom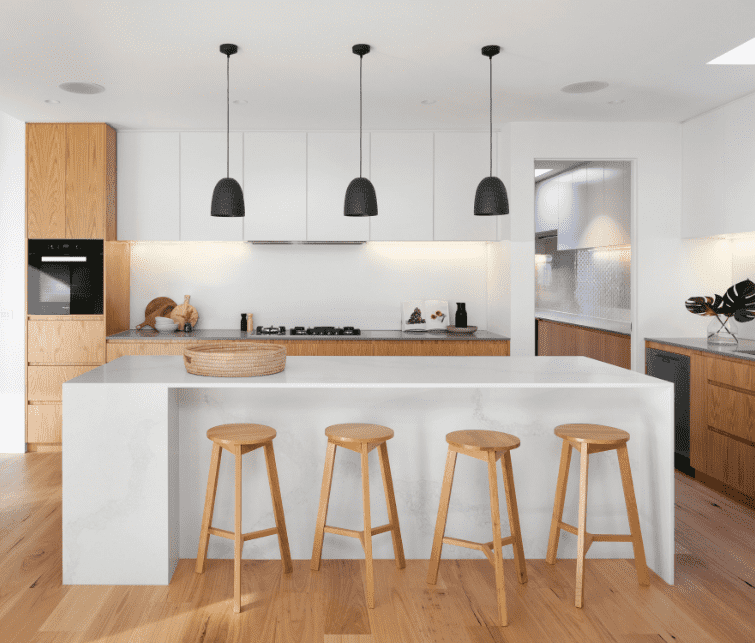 leesyl1
September 20, 2019.
Came out within the hour and repaired our hot water system. Very prompt and efficient service. Highly recommended
Johnny Flash
August 20, 2019.
Have used these guys a couple of times on each occasion explained to Brett what I needed done and no worries he had a plumber out the same day and job done to high standard at a good price.
Daryl Sowerby
June 29, 2018.
Have used Free Flow Plumbing for two services and they have been very reliable and professional. Did great work and I highly recommend them.
Kay Scott
February 12, 2018.
We have used Free Flow Plumbing for many years on our rental properties. The Brett and the team at Free Flow Plumbing are always prompt and courteous. Once notified of a job, they work in closely with our tenants so as to schedule the work when it best suits their needs. They not only do the plumbing work requested but also provide written feed back on the work undertaken plus identify other items that may require future attention. They are a reliable plumbing team and they also can provide a single point of contact for other building maintenance works such as carpentry, earth works, electrical, roofing, tiling, retaining walls concreting, gas fitting, painting, roof cleaning etc that we have used many times. I would have no hesitation in recommending them to other clients for a hassle free one stop shop to provide a total solution to your maintenance needs at an affordable price.
Brendan Pole
December 31, 2017.
Excellent work reasonably priced. Quite pleased. Great communication.
Frequently Asked Questions
A: Like any other renovation, the scope of your desired transformation dictates the duration of the project. Minor changes can be completed in just a few days, while a complete bathroom makeover may take weeks.
A: Good question. Bathrooms and kitchens typically get the best return on investment in a remodeled home. Even if you do not sell your home, renovating these important spaces will make your entire home more inviting and feel more comfortable for your guests.
A: Much like any repair and maintenance, the extent of the renovation will tell how much work is required and the cost of the transformation. For us to give you a quote, we can have a free on-site assessment and discuss your project.
We Take Pride in The Quality of Our Workmanship